We participate Ambiente 2015 in Frankfurt, Germany
Ambiente is the world's largest international trade fair open only to trade visitors
where every year over 4,700 exhibitors from more than 80 countries showcase an international range of consumer goods.
At the Ambiente fair 2015, Omoeraku introduce a new product in Japan Pavilion 11.0-D40.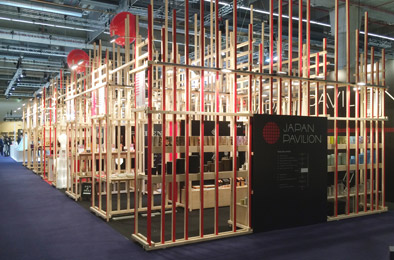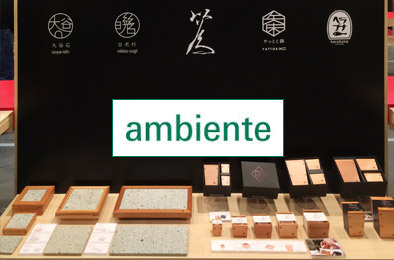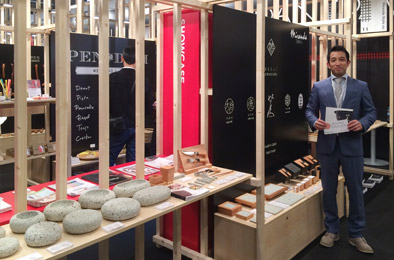 Brand name"Omoeraku" is a word from the oldest chronicles of Japan.
It means thinking, contemplating, and assisting imagination.

COMPANY

Miranda Style Co. is based in Tochigi, Japan.
We design and sell handcrafted tableware and kitchen tools that made in Japan.
HEAD OFFICE
---
Telephone +81-28-601-7575
Facsimile +81-28-601-7577
3-6-41 Mine Utsunomiya Tochigi 321-0942 Japan
info@miranda-style.com
CONTACT & ORDER
Have a question? Submit it below, and we will get back to you.
© 2015 Miranda Style Co. All Rights Reserved.